By
Michael Otieno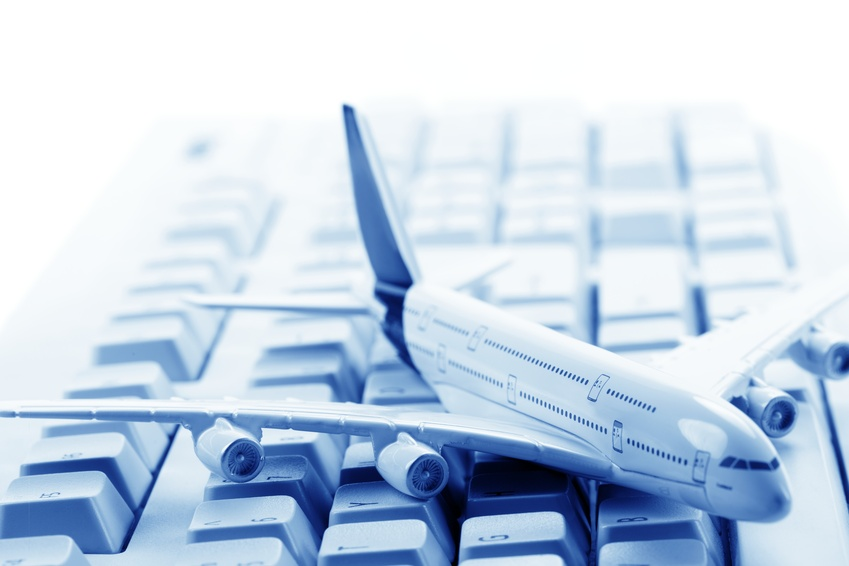 Online Reputation Management: Why what they say about you online matters
Does your organization actively manage its reputation online?
A few years ago, I got an invitation to be part of a turn around team for one of the regional carriers in Africa. Naturally excited about the opportunity and knowing very little about that airline I went straight to my best information source at hand – Google.
The search results were least to say mortifying; ranking highest on the search result was "Here is why you should not fly airline WXYZ" complete with a blog posted under the airlines' domain with a .net and .org extensions. Whoever posted and managed this blog had a sad story to tell about their experience with the airline. This person gave a blow by blow account of his experience with the airline and its staff in a Stephen King kind of script.