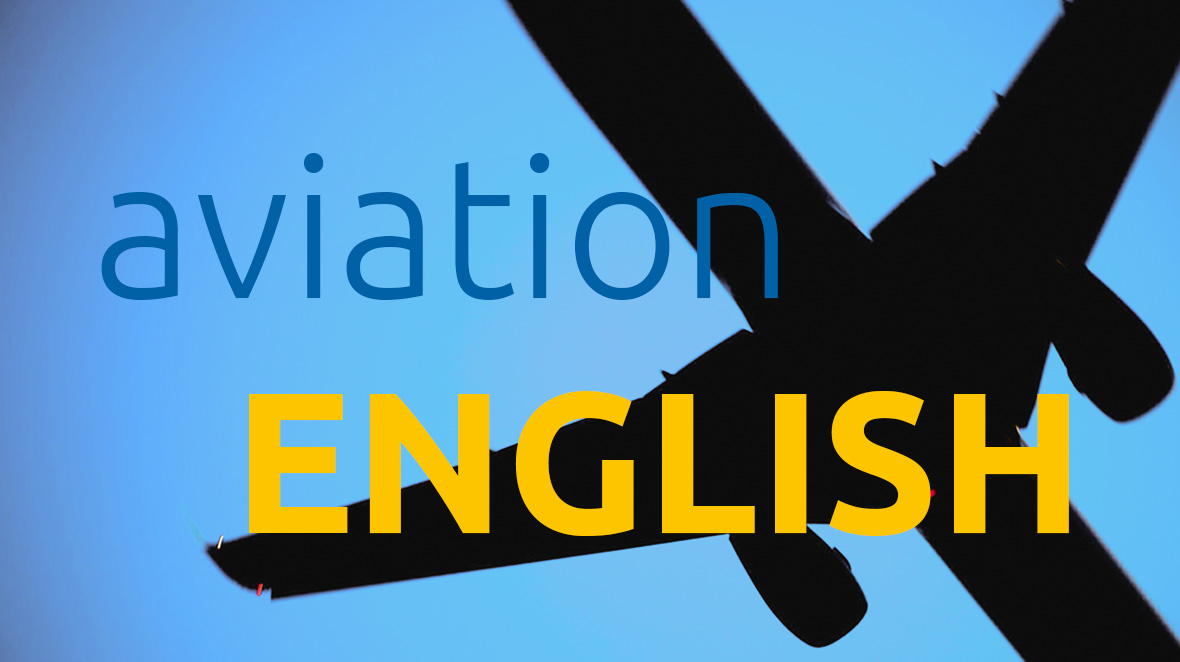 By
Michael Otieno
Tel Aviv International Airport, also called Ben Gurion Airport, is known for its stringent security procedures, and has over the years emerged as the best airport in the Middle East and one of the most secure in the world.
There is no last-minute check-in option at Ben Gurion, and it is recommended that you reach the airport at least five hours before your flight, to clear with security ahead of check-in.
Security goes beyond the usual laidback baggage screening we are accustomed to in East Africa, and will often include multiple interviews if deemed necessary.
Notably, the same questions are asked by different polite but firm security agents who reserve the right to confiscate your electronic devices or stop you from proceeding to clear with immigration if you have been flagged for whatever reason.
According to official figures, in 2016 the airport handled approximately 18 million passengers. For a country of about 8 million people, only half a million domestic passengers passed through this airport in the same period. This means almost all passengers passing through here are international visitors.
Indeed, for a country whose official languages are Hebrew and Arabic, English is widely used by both airport and airline staff.
So how did English end up becoming the largely accepted language for aviation globally when in actual sense, there are more Chinese and Spanish speakers in the world?
At the same time, you could also ask yourself how a South American pilot flying over Russia would communicate with air traffic controllers in that region in the absence of a common language.
About 60 years ago, the International Civil Aviation Organisation (ICAO) recommended the use of English as the standard language for aviation based on the simple fact that the United States and United Kingdom manufactured and operated most of the world's aircraft then.
The adoption of a common language was therefore necessary to enhance safety — eliminating the risk of a communication breakdown during flight operations.
It was not until the beginning of 2008 that ICAO decreed that all air traffic controllers and flight crew members engaged in or in contact with international flights must be proficient in English and not simply have a proficiency in standard ICAO Radio Telephony Phraseology.
The requirement to use English on international flights is no doubt responsible for the various intriguing accents that often come over the PA system as non-native English pilots make announcements.
Apart from the use of English as a navigation medium for international flights, the language is widely used for inflight passenger announcements.
This explains why inflight announcements are made first in national or official languages of the region of operation and then in English and other key languages depending on the profile of passengers.
For instance, it is not uncommon to hear inflight announcements being made in Chinese on an Ethiopian Airlines flight from Addis Ababa to Luanda due to the large number of Chinese passengers on the route.
The scenario would be different, for instance, in a domestic flight in Tanzania between Arusha and Dar es Salaam, where all announcements could be done in Swahili.
Rather than have cabin crew read each and every announcement, airlines script and pre-record announcements in the studio to play back during the flight.
Not all aircraft are fitted with equipment to play pre-recorded announcements so in this case, the airline, particularly those in the region using older aircraft, will either hire multilingual crew or use crew from particular regions.
The various announcements may seem routine but they are often loaded with safety and security instructions that passengers need to understand and act on in the event of an emergency.
Many passengers just ignore the landing announcement requiring all of them to remain seated until the seat belt sign is off and the aircraft comes to a complete stop.
Airlines require this because there is always the possibility of a tarmac collision, with either another aircraft or vehicles on the ground.
So important is the language aspect that some airlines will not allow passengers who do not understand or speak English to occupy the emergency exit row seats.
While it may not be a legal requirement to use English as a medium of communication for aviation, the over 180 member countries of ICAO have adopted the language and continues to implement its proficiency requirements.
This post was earlier published in The East African February 18, 2017 Speak English? Welcome aboard
Get someone else to read by sharing: