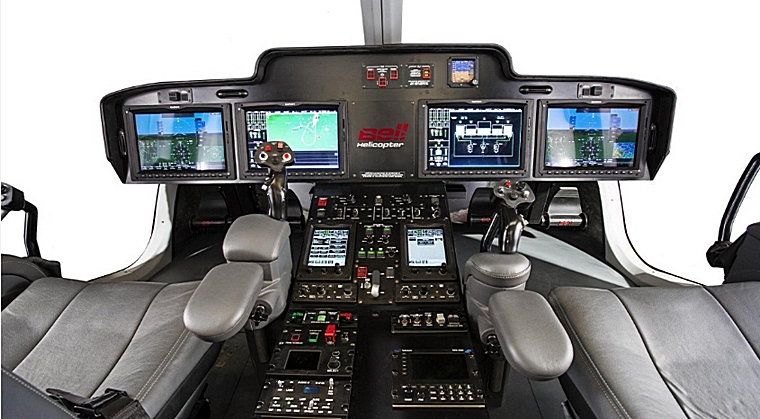 By
Michael Otieno
Since time immemorial, human beings have wanted to fly so bad that they have spent a lot of time and resources towards this quest.
Whether in an aircraft or not, the quest to conquer the skies is both bewildering and sometimes outright insane.
Take wing-suit flying for instance, where a flyer is dressed up in a body fitting suit with webbed wings between the arms and legs and dives off an aircraft, raised platform or cliff.
The aim here —  ridiculous as it sounds — is to glide through the air like birds do.
It doesn't get dumber than this, but if you fancy going out with a bang, this is your ultimate ticket to Valhalla.