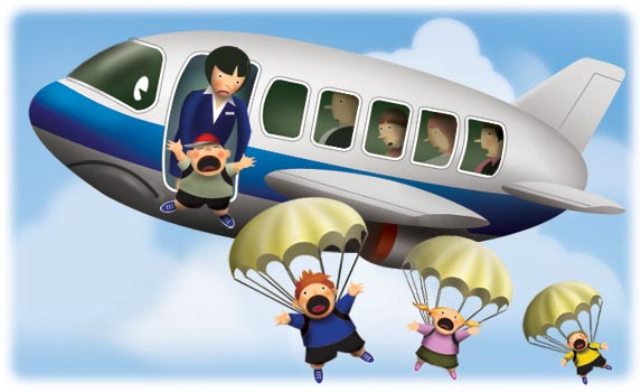 By
Michael Otieno
My weekly Frequent Flyer column was done and dusted until the incident with United Airlines happened on Sunday April 9, and my editor requested a comment.
There was global outrage over the video of a United Airlines customer being dragged out of his seat screaming and being left injured and bloody at the Philadelphia International Airport.
The actions of the airline's security were described as "unfathomable," "barbaric," "inhumane," "inexplicable," and some other unprintable words.