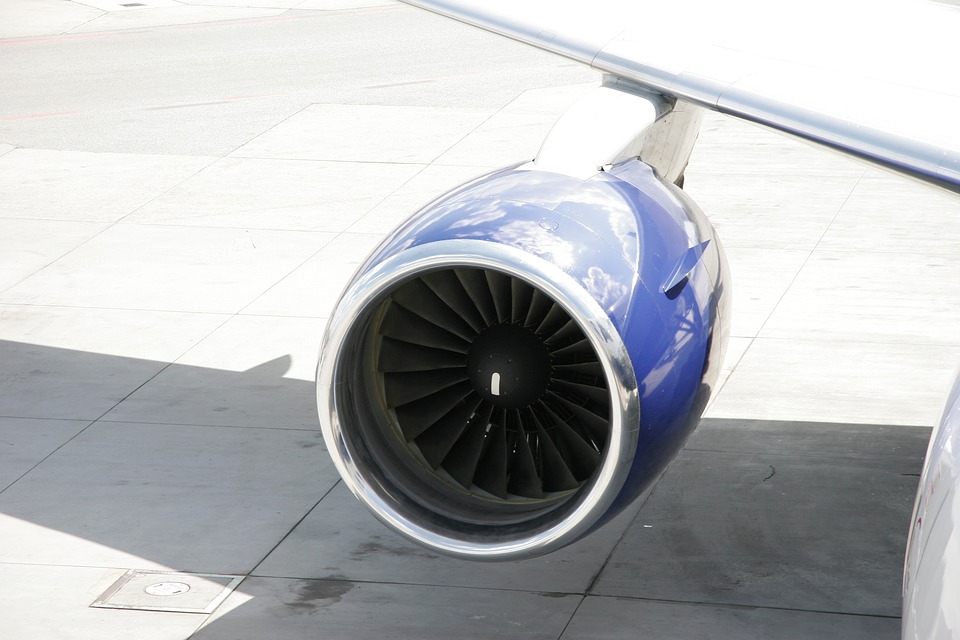 By
Sebina Muwanga
Airlines are in a race for accolades. Punctuality, meals, luxury, on board entertainment, flight duration, Wi-Fi connectivity, crew composition, profitability and high safety ratings are achievements that will get any airline chest-thumping.
On 6th February 2017, the aviation industry was inundated with news of a claim to the longest flight. Qatar Airways flight QR 921 flew from Auckland to Doha in a time of 17 hours and 40 minutes.
Three weeks later, in celebration of International Women's Day, Air India's flights AI 173 (Delhi-San Francisco via the Pacific Ocean) and AI 174 (San Francisco-Delhi via the Atlantic Ocean), were operated by an all-female crew, making it the first time for an all-female crew to fly around the globe in a combined time of 26 hours.