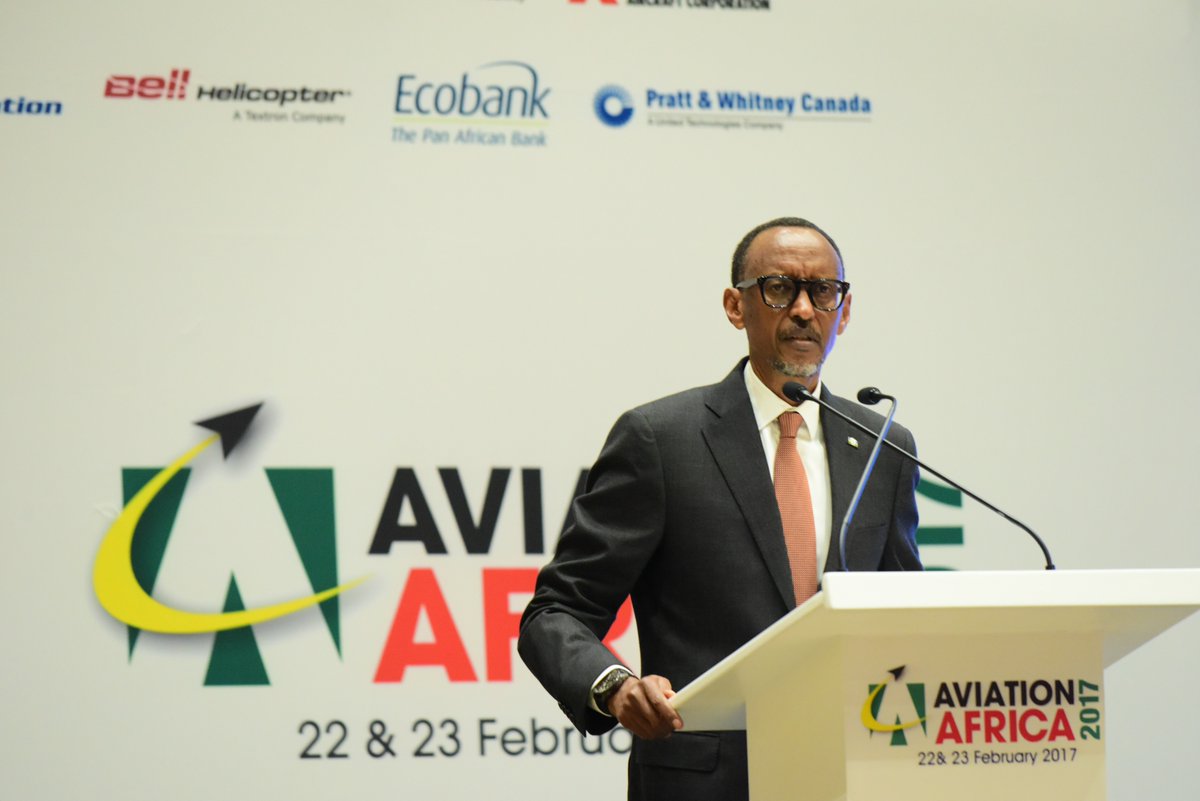 By
Michael Otieno
While making his opening remarks at the just concluded Africa Aviation 2017 conference in Kigali, President Paul Kagame threw his weight behind the Africa Open Skies crusade.
But he wasn't just lending a voice to a cause that's been much talked about — with little progress made towards its achievement — by African states, Kagame was also letting his peers know that his government was actively working with others who are willing to liberalise African airspace.
The highlight of his opening address was when he asked why an African travelling to another country within the continent should transit outside the continent, a question that left many policy makers hanging their heads in shame.